We envision a gender-free, just and humane society where women and other minorities can live and thrive in peace and harmony. All our work is done with that imagine in mind.
Different religions, ethnicities, genders and marital status — all working toward the same goal, the empowerment of women in Burma as change agents who can play an important part in Burma's peace making and democracy building process.
Our feminism is intersectional, it is not only about equality between genders, but equality between races, ethnicities, different social and religious groups. We see all members of society as valuable, and equal to one another.

Women Protesters were brutally violent and attacked during a…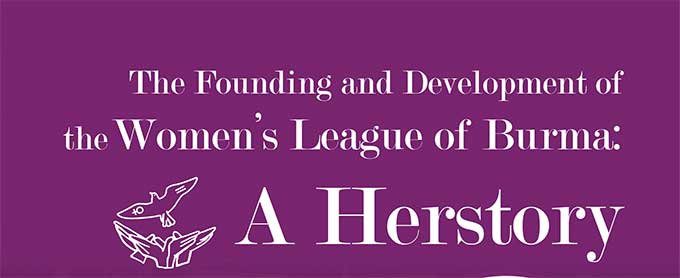 The Women's League of Burma (WLB) is an umbrella organisation comprising…